So today's challenge on top of writing for 10 minutes was to read something, and write down what about it struck me, or poignant scenes, things with tenses. It was good stuff, I just suck at paraphrasing tonight.
So I am beta reading this gripping novel that is notorious for what I call "line drops." Basically, its a cliffhanger, but it's masterfully done at the end of nearly every dog gone chapter. R L  Stine managed to do this, I remember that from growing up.
So it was those on which I chose to focus today. I'm getting better at them, but I'm still not up to where I should be. But practice is crucial. So  I want to include a good portion of line drops into Sisterhood of Terima because they personally propel me into the next chapter whether I want to go there or not.
Oh you have to be up in 8 hours?
I need to have that sort of effect on my readers, otherwise I'm never going to be on the NY Times best seller list – which is on my list of "goals." The current goal, become a best-seller on Amazon – that is to say in the top 100 of a category.  But how I'm going to get there…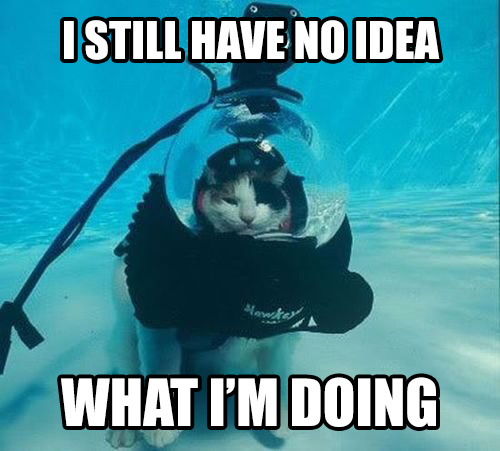 Another thing I observed in the story I'm reading is that I care when the characters are hurt. This happens from them sharing their experiences, opening up and not just being these static nincompoops. I must be better at making sure that there are no nincompoops in my stories.
So that's been the things on my mind today. I know I need more, but things. I want to get down to what I consider a real writing experience, so I'm hoping on Day 3 it'll be something challenging. But then I think to myself, isn't this challenging to someone? Surely it is.
Maybe I'm just at the comfortable coasting level of writing, where  I can write and not give much thought to what I'm going to say.
#Nano needs to get here.